Increasing and improving care coverage for rare diseases
Imagen
The Clinical Genetics Unit at Bellvitge University Hospital (HUB), which is part of the South Metropolitan Territorial Clinical Laboratory, has established itself as a benchmark in the care of minority diseases. It focuses on the care of people and their families with non-oncological hereditary adult diseases or suspected of suffering from them. The Genetic Counselling consultation is essential for emotional management and making medical, social and life decisions regarding these diseases.
The Unit is closely linked to both the HUB's Minority Diseases Group, which has a multidisciplinary approach to more than 200 rare diseases, and the hospital's Molecular Genetics Unit. The creation of synergies with these groups allows progress to be made in the diagnosis, monitoring and treatment of rare diseases, as well as in the interpretation of genomic results, the development of protocols for action and support for research, making the most of the system's resources.
Goals
Imagen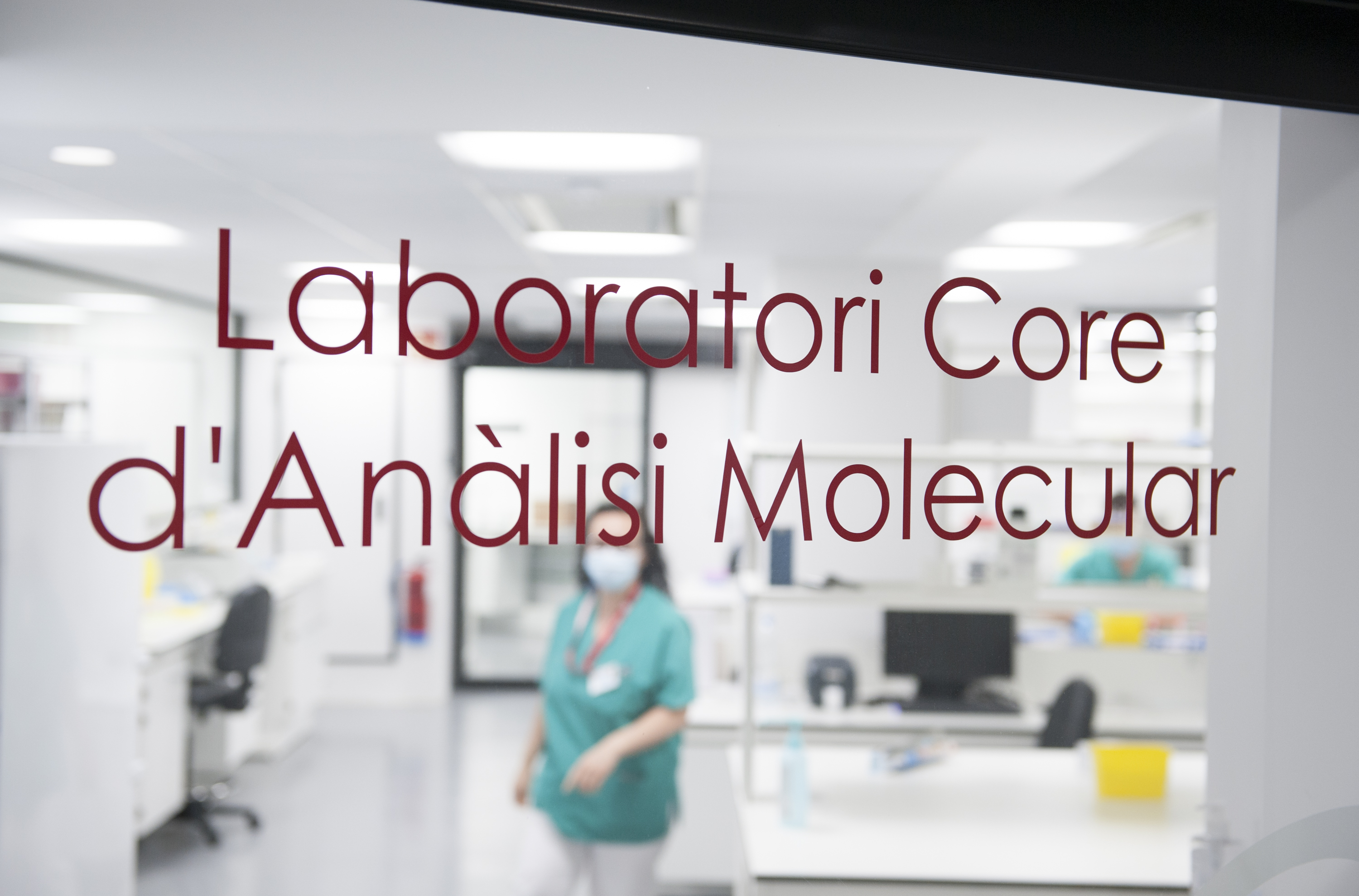 To respond to clinical needs by improving the approach and access to genomic diagnosis
To advance in the improvement of genetic counselling, molecular diagnosis and clinical follow-up of patients and relatives with suspected hereditary disease through a multidisciplinary approach
To become a benchmark centre in adult rare diseases through Personalised Medicine, with the positioning of the biomedical node of Hospitalet, and to be recognised as a Reference Unit in Catalonia and Spain in the field of clinical genetics research
Solution
Imagen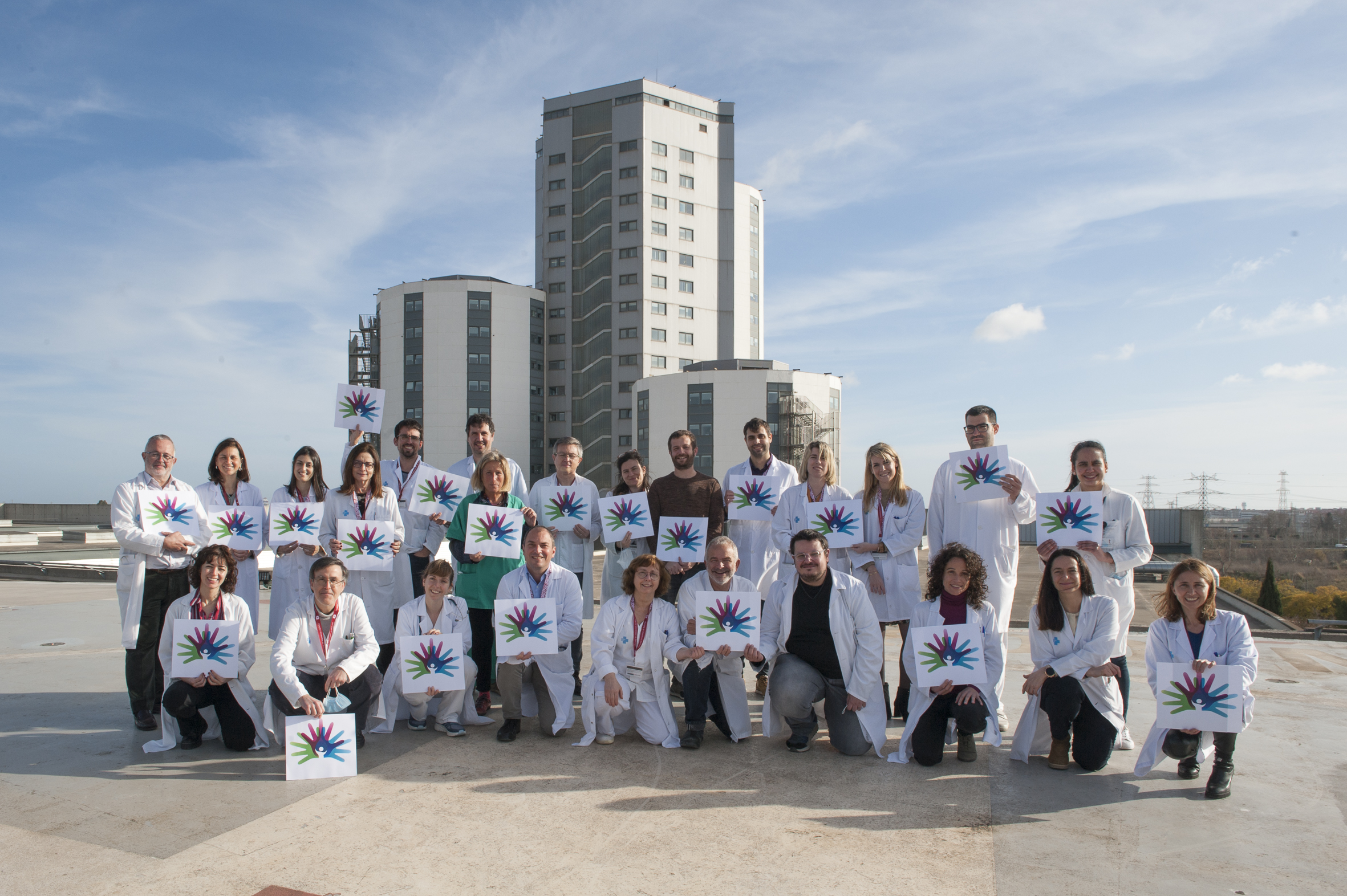 The Clinical Genetics Unit has created cross-cutting synergies with specialist doctors from other services at Bellvitge Hospital for the diagnosis, monitoring and treatment of genetic diseases. These include, for instance, hereditary retinal dystrophies, epilepsies, neuromuscular diseases, hereditary kidney diseases, neurodegenerative diseases, hereditary dyslipidaemias, hereditary haemorrhagic telangiectasis and familial cardiomyopathies, among others.
In addition, knowledge is already being generated to contribute to and apply gene therapies, including ophthalmogenetics and neurogenetics, based on the data collected.
Value proposition
Imagen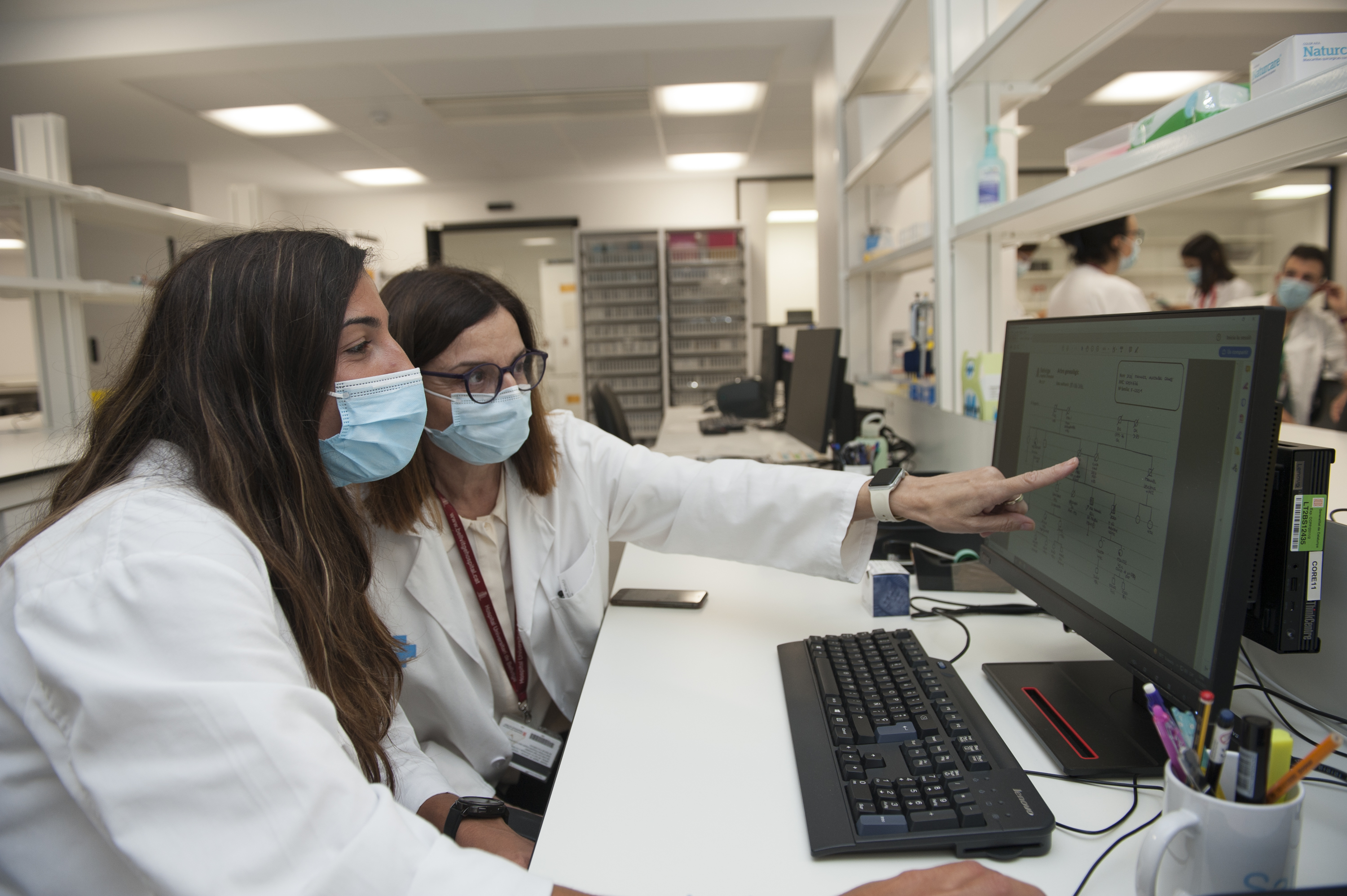 Creation of Genetic Counselling clinics, where patients are helped to understand and adapt to the medical, psychological and family implications of the genetic contribution of diseases
Expansion of human resources and healthcare activity. Team formed by two genetic counsellors accredited by the European Board of Medical Genetics (EBMG)
Creation of cross-cutting synergies with specialist doctors from other HUB services for the diagnosis, monitoring and treatment of genetic diseases
The project in numbers
750
families have been served
982
patients have received care
2.200
visits have been conducted
Funding
Imagen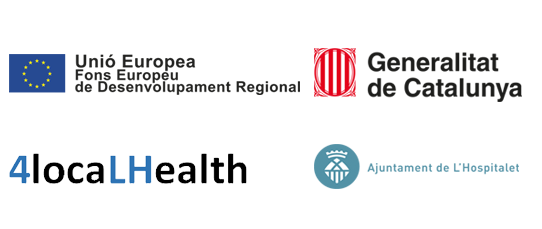 This project is part of the Territorial Specialisation and Competitiveness Project II (PECT-II) 4localHealth: Research, Innovation and Health in the territory through personalised medicine – Hospitalet Municipality. Grant from the Administration's budget (Catalonia ERDF Operational Programme 2014-2020).
Project team
Clinical Director of the South Metropolitan Territorial Clinical Laboratory.