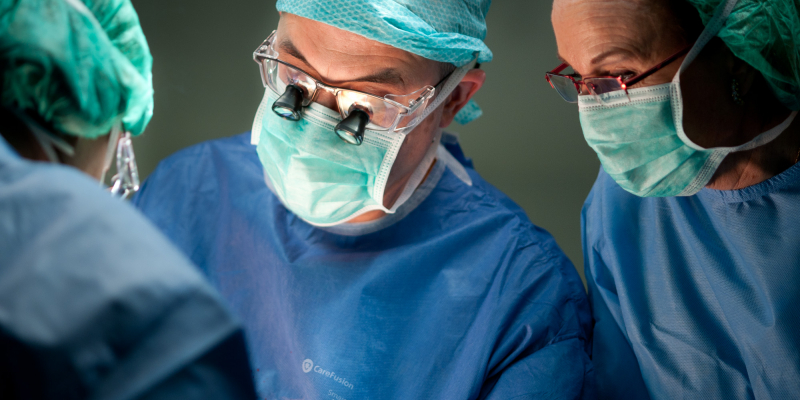 ERN accreditations
ERNs (European Reference Networks) are virtual networks of healthcare providers across Europe with the mission of facilitating debate on rare or complex conditions and diseases requiring highly specialised treatment and a wealth of expertise and resources. The HUB is accredited as a member of:
EURACAN (European Reference Network on Adult Cancers [solid tumours]), together with the Catalan Institute of Oncology
ERN-EYE (European Reference Network on Eye Diseases) [affiliate member].
CSUR accreditations
CSUR (Reference Centres, Services and Units) is an accreditation granted by the Ministry of Health through the Quality Agency, when a centre meets the appropriate conditions to treat certain complex pathologies. The HUB is accredited as a CSUR as to:
Adult intraocular tumours (along with the Catalan Institute of Oncology – ICO)
Complex ocular surface reconstruction / keratoprosthesis
Cross-kidney transplantation
Sarcomas and other musculoskeletal tumours in adults
Rare neuromuscular diseases
Orbital decompression in thyroid eye disease
Treatment of resistant osteoarticular infections
High- and moderate-risk germline tumours resistant to first-line chemotherapy in adults (along with the ICO)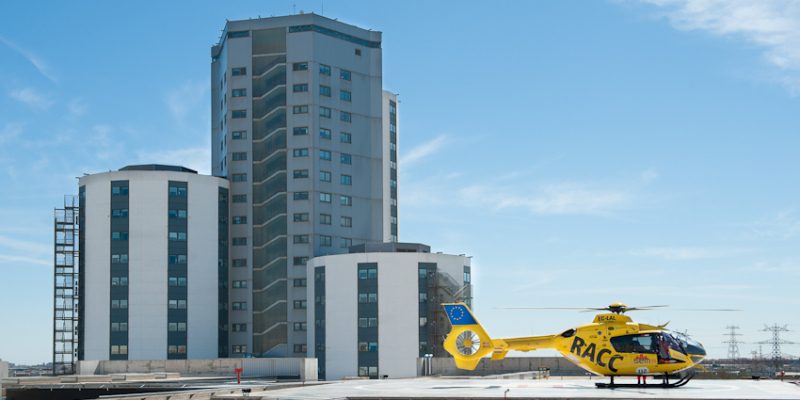 UEC accreditations
UEC accreditations The Clinical Expertise Units (UEC) are teams that have been accredited by the Catalan Health Service as operational units with experience and knowledge in the care of a disease or group of rare diseases. The HUB has been accredited as a UEC as to:
Lysosomal diseases
Neuromuscular diseases
Immune diseases: area of ​​primary immunodeficiency of the adult.
Accreditations of excellence
International accreditation of excellence of the Fracture Unit by the IOF
European Centre of Expertise in Gynaecological Surgery by the ESGO
European accreditation as a centre of excellence in PET/CT diagnosis
Accreditation of the Clinical Laboratory according to the UNE-EN ISO 15189:2013 standard
Accreditation of the Sleep Unit as a multidisciplinary, high-complexity unit in the Excellent category by the SEPAR
Accreditation of Excellence for the Inflammatory Bowel Disease Unit by the GETECCU
Centre of excellence in the treatment of advanced heart failure and community heart failure by the SEC
High-complexity unit of excellence in diffuse interstitial lung disease by the SEPAR
Advanced coloproctology unit of excellence by the AECP
Accreditation of the Pathological Anatomy Service according to the UNE-EN ISO 15189:2013 standard
Accreditation by the ESOC (European Stroke Organization) as a Comprehensive Stroke Care Center