Coronavirus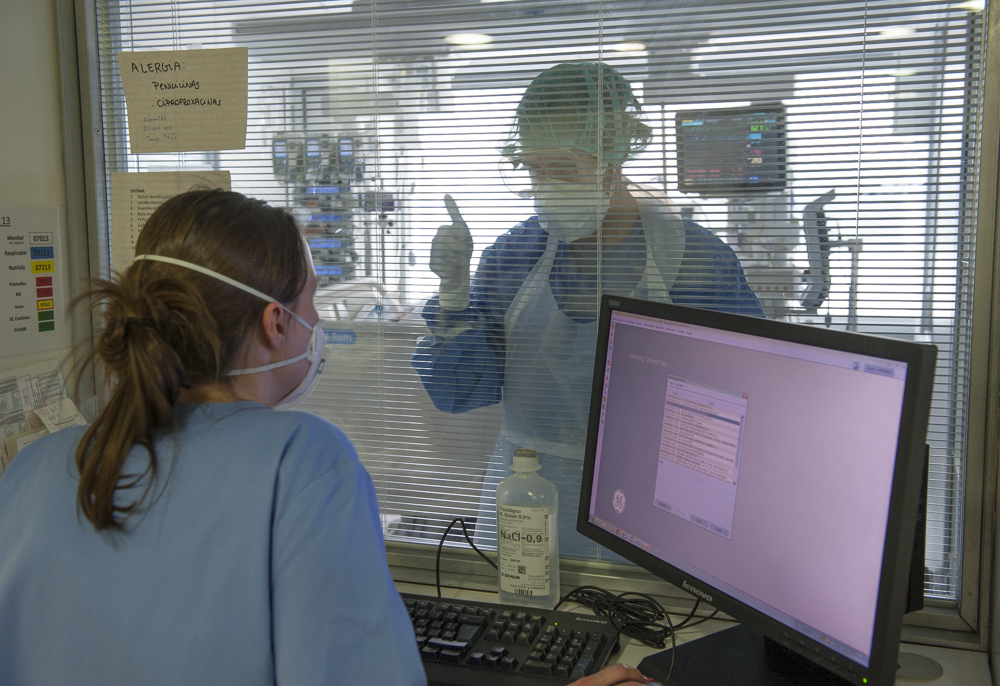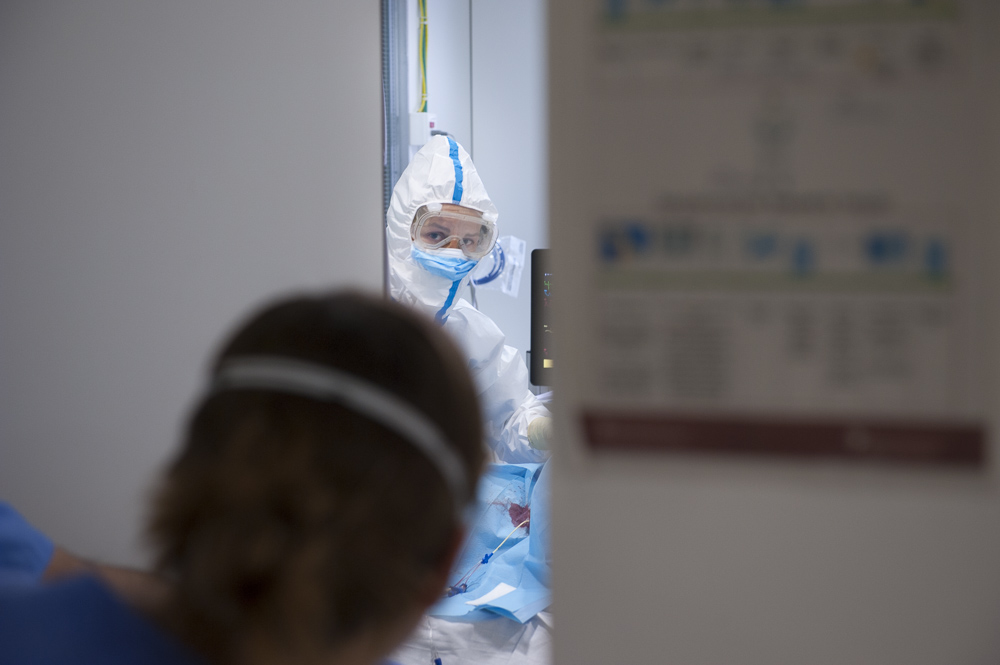 New changes in information and visit protocols
In order to cope with the current evolution of the Covid-19 pandemic, the center is forced to take new measures and completely restricts the entry of visitors and companions into the hospital. Only one companion will be allowed to enter patients who are visited in the Emergency Department, except in the Covid-19 area.
The aim is to prevent further infections and to ensure the maximum safety of both patients and visitors, as well as professionals at the center.
Special emphasis will be placed on the fluidity of the information circuit to relatives and companions by telephone.
Those families who need clarification can call:
Hospitalization patients: 634 298 442
Patients in the emergency department: 634 298 427
We thank our patients and family for the understanding and collaboration shown throughout this period in the face of an exceptional situation but we understand that it is necessary in the current circumstances.