Coronavirus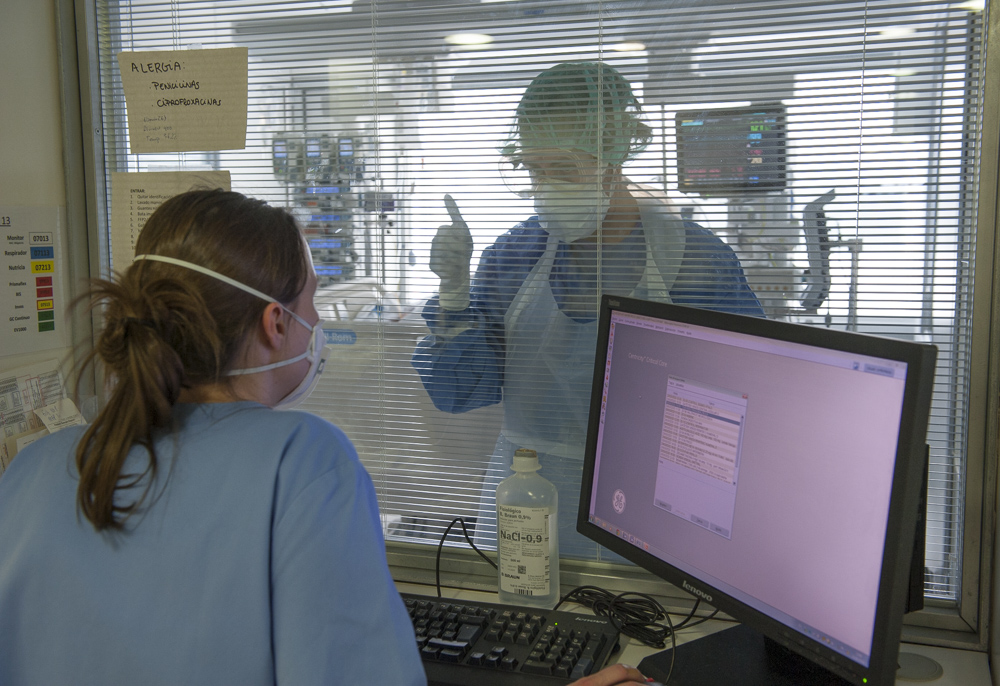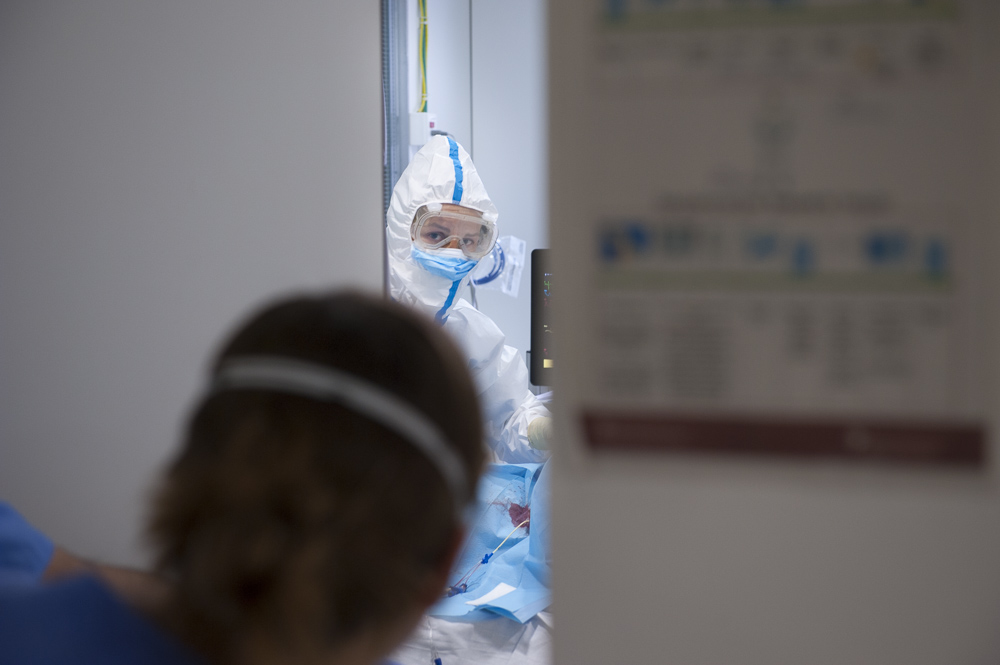 New visits and information protocol changes
Patients admitted to non-Covid areas will be able to receive a companion every day, from 1pm to 9pm from monday to friday, and from 9am to 9pm on saturday, sunday and public holidays. In order to guarantee protection measures against SARS-CoV-2, it is recommended that you be the same companion every day.
In the Post-Surgical Resuscitation, the family / companion will be open from 7 to 8 pm, also from Monday to Sunday. Exceptionally, at the request of the family, it will be possible to extend the visit time in the case of patients carrying the CUIDA'm card and minors.
In the Covid area, as a general rule, access to relatives will still not be allowed. Exceptionally, at the request of the family, and after assessment by the care team, access will be allowed for a companion in specific situations such as patients with the CUIDA'm card or minors.
Call the following phone numbers for more information:
Hospitalized patients: 634 298 442
Patients in urgencies: 634 298 427
We are grateful for the understanding shown by the public and the collaboration of professionals in the face of the access restriction that we were forced to adopt on July 8 in the face of the state of the pandemic in order to ensure maximum patient safety. and professionals.
#Hospitalenxarxa #EquipHUB