Coronavirus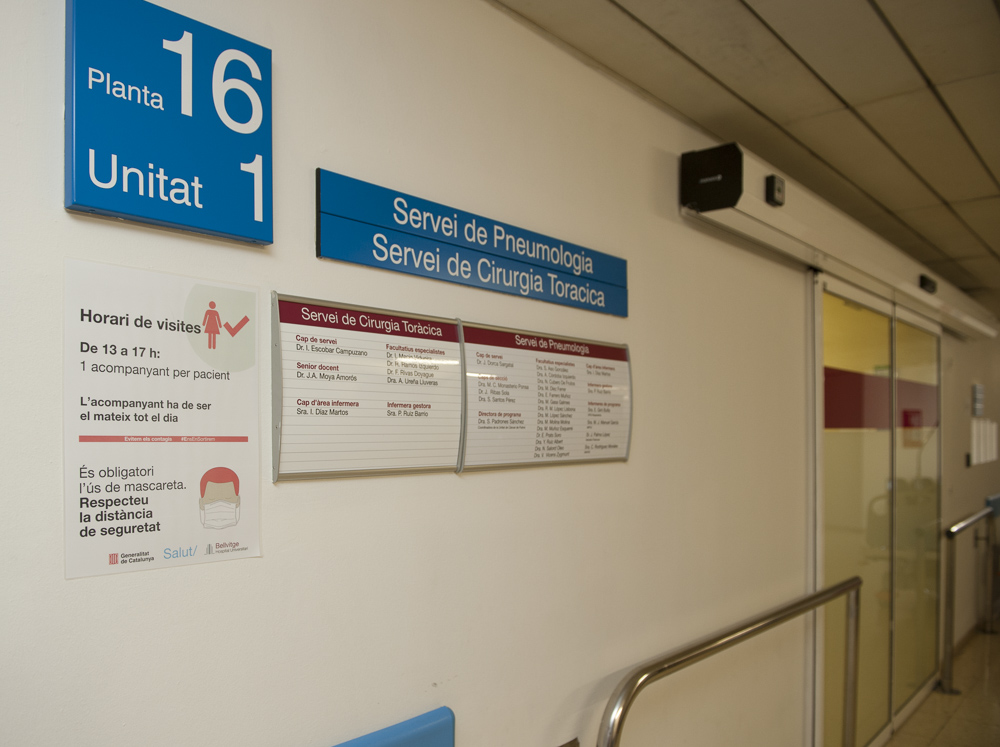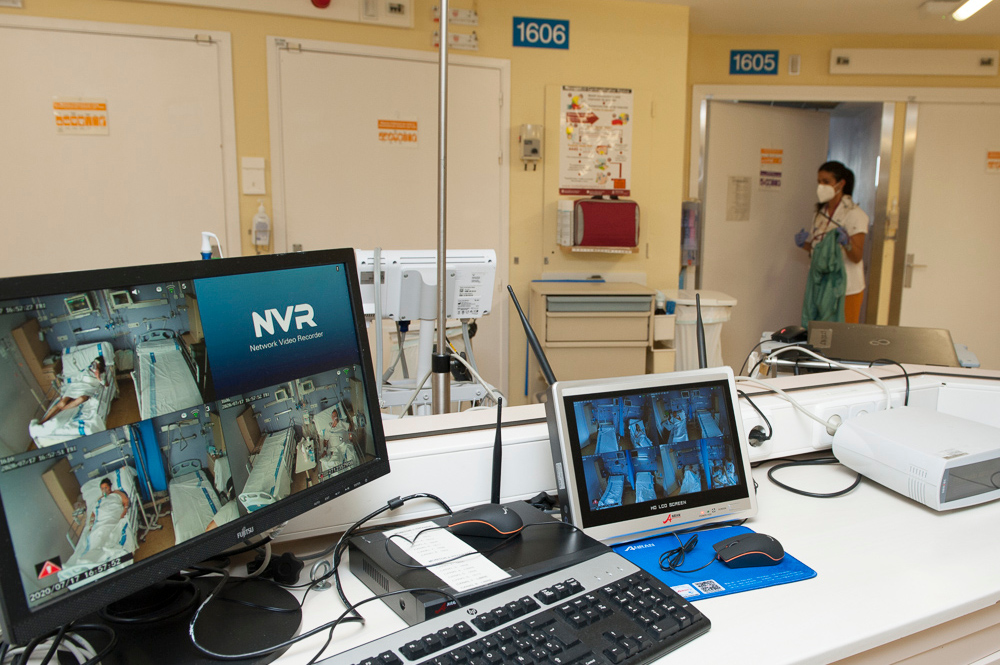 Preventing disease flare-ups
The significant increase in coronavirus cases that has occurred since the beginning of July in L'Hospitalet del Llobregat and the Barcelona Metropolitan area has forced the Bellvitge University Hospital to react quickly to deal with the resurgence and prevent new infections.
The first and foremost measure was to restrict the entry of companions into the center. Only one companion is allowed per patient admitted to the plant, ICUs or semi-critical care units. See conditions and times here. Companions are not allowed in the Emergency Department, Day Hospital, Examination Offices, Tests and Surgical Block. Yes, the companion is allowed in External Consultations.
In all cases, the hospital asks visitors to comply with the prevention measures: safety distance, hand washing and mandatory mask. Only in this way will we be able to guarantee the safety of patients, companions and professionals.
The situation at Bellvitge University Hospital is currently under control, but since mid-July there has been an increase in visits to the Emergency Department (mostly young people with mild symptoms) and an increase in admissions of patients with PCR. +